Voice Over the Internet
Your Business Is In The Cloud,
Your Unified Communications
Solution Should Be Too
Managing an on-premise phone system can be expensive and difficult. With our Managed Voice services, your team gets the all the benefits of an advanced telephony and UC system, without the added management hassle.
Schedule a Teams Call
Need a Phone and Voice Solution?
Our Cloud based Phone System allows you to work anywhere and make calls via Deskphone, Desktop App or an App on your mobile.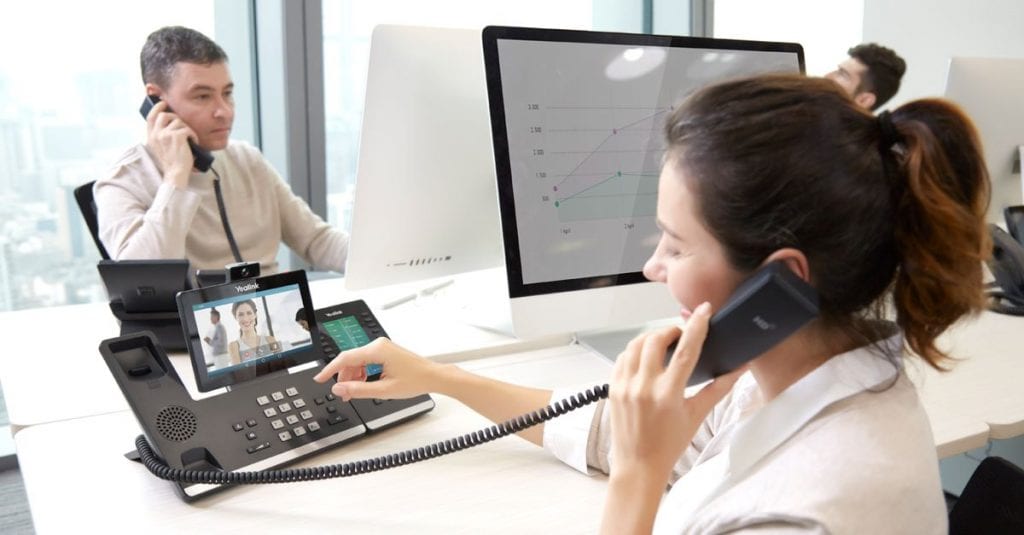 Fully managed voice solutions designed for medium to large organizations, that works well for a single office or multiple locations.
No matter how big or small your company is, the right Unified Communications solution can take your business communications to the next level, helping to improve collaboration, boost productivity, increase mobility and enhance the customer experience.
As experts in unified communications, voice and data connections technology, we deliver VoIP aspects of business communications from a single point of contact, using a strategic approach with an honest and open style from skilled personnel.
IT Works Voice team design, supply, install, maintain and consult for all your telecommunication and integrated voice networks.