Strategic Digital Partner and Technology Advisor
We Are Your Guide To Help With All
Critical IT Decisions And Investments.
Through consulting and technology services, we aim to drive successful business outcomes for our clients.
Schedule a Teams Call
Accomplish Your Business Goals With Zero Additional Costs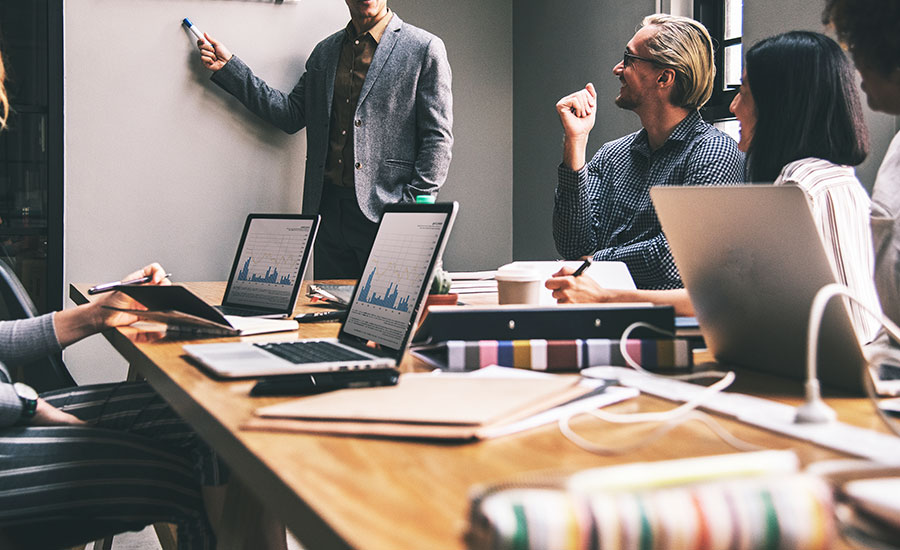 IT Works provides the technology and business acumen of a Chief Technology Officer (CTO) without the expense of a full-time IT manager. This means that your business receives technical strategy, guidance, and leadership to keep your IT costs in check and develop synergies between technology, internal processes, and business objectives.
IT Works have enabled businesses to solve their most complex technology problems, covering strategy and execution using a rational and cost-effective approach.
We have the experience, qualifications, and certifications your company needs to be effective and profitable. Your organisation will navigate through the complexity of technology adoption. We build business solutions using the latest technology to deliver impactful innovation for your organisation.
Have the best of both worlds – strategic IT insight and tailored professional advice with an affordable financial commitment.
We Build Partnerships
Get executive-level recommendations
and advice from seasoned
IT specialists
Business owners and managers need guidance in IT decisions that will enable them to reap the greatest reward from their business technology. IT Works can provide an expert IT strategy that will provide you with more benefits from your technology and more return on your technology investment.