Phishing Awareness Program
Phishing Attacks are on the Rise -
Close the Gap with IT Works Managed
Phishing Awareness and Triage Service
More than 70% of security incidents are caused by human actions. Make your employees a strong first line of defense.
Schedule a Teams Call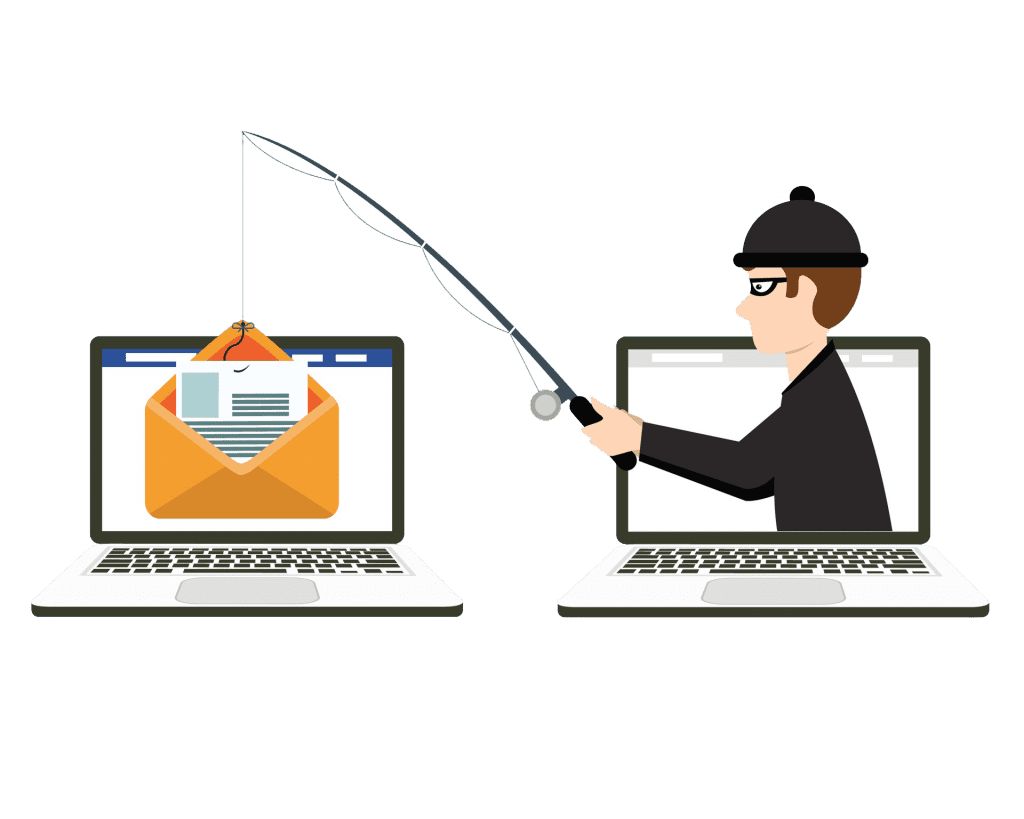 Managed Phishing Awareness and Triage Service
The IT Works Managed Phishing Awareness and Triage Service is designed to ensure employees are conditioned to spot and report phishing emails immediately and prioritise and remediate phishing attempts automatically using Computer Vision and AI, all for a low monthly fee.

The IT Works Managed Phishing Awareness and Triage Service is intended to provide awareness and training to your team by simulating phishing attacks on your organisation based on the latest real-world threats that are known to bypass secure email gateways, empowering your staff to become human threat detectors. With resilient users attuned to the latest phishing threats, you have the best organisational defence.

Our Awareness platform allows us to configure a full 12 month playbook, complete with phishing simulation scenarios, landing pages, attachments and educational content, using advanced algorithms and embedded best practices based on current active threats, industry relevance and your past history of attempted attacks. It boosts reporting with our one-click "phishing reporting" button and easily monitors performance, reporting and organisational resilience for compliance.

Our Triage platform automatically prioritises and remediates phishing threats faster, proactively monitors top brand identities and detects phishing pages and their variants in real time, integrating seamlessly into both cloud and on-premises email platforms, looking at emails, landing pages and even attachments, analysing the actual visual representation and stops impersonation attacks in real-time.