Simple Print Management for Business
Managed Print Services
Optimum management of a fleet of printers or multi-function devices is a challenging, specialised task made possible through expert knowledge and skills.
Schedule a Teams Call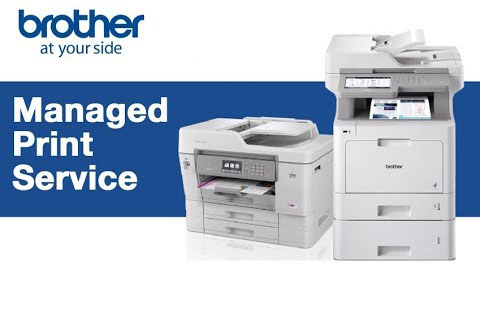 IT Works Managed Print powered by brother
Managed Print Services Is
The Best Print Solution For You
You probably didn't get into business to become an expert on office printers. Now there's a professional print solution for you that means you don't have to be – IT Works Managed Print Services (MPS).

In simple terms, this service outsources the management, proactive maintenance and support of your printer devices. There are big benefits to doing this because MPS will help you to save money, reduce waste and increase efficiency.

We believe our Managed Print Service Cost Per Page Inclusive (CPP Inclusive) solution is ideal for you.