The Simply Perfect Email Signature Solution for Business
Email Signature Solutions
for Microsoft Office 365
IT Works Managed Signature powered by Crossware is the world-leading Email Signature Solution for Microsoft 365, and Microsoft Exchange. Get on board and ensure your branding and messaging comes across in a consistent and eye-catching way with Crossware's flexible and easy-to-use Email Signature Solution.
Schedule a Teams Call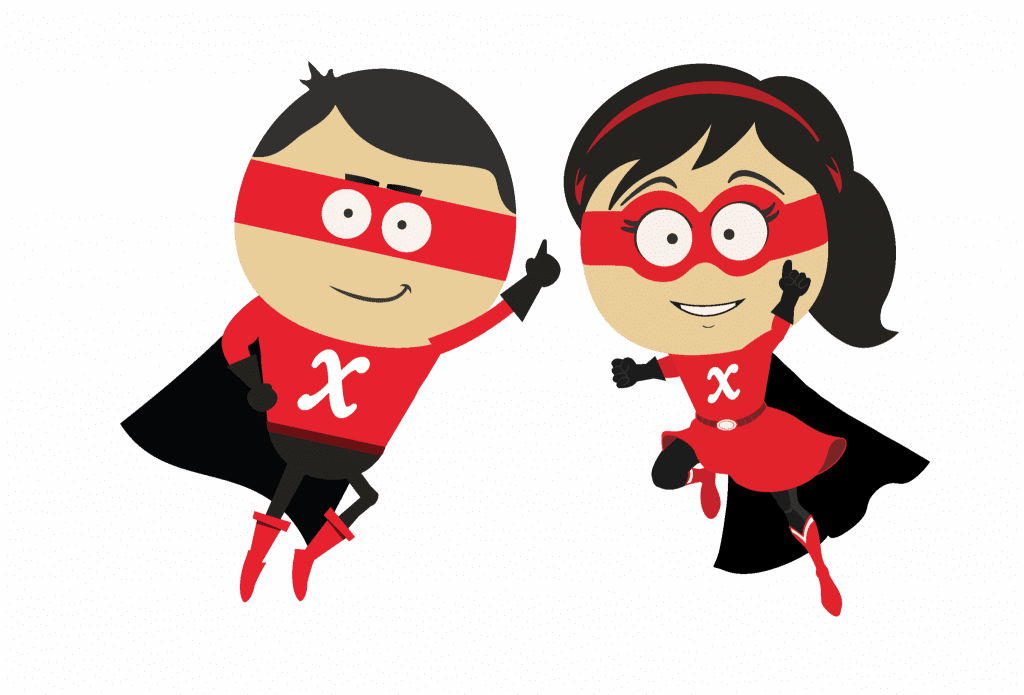 IT Works Managed Signatures powered by Crossware
Managed Signatures Means they are managed centrally and therefore
require no individual device setting up.
Technology over the past decade has been all about "going mobile". almost all of all mobile phones in the world are smartphones, with business users leading the statistics. Employees of prominent companies have started sending email signatures from mobile phones ending with "sent from my iPhone" or "sent from my Android"… their emails lack any branding and, even worse, they lack any professional contact details.

As Crossware Mail Signature is installed at the server-level, your professional email signature gets appended on all emails sent from any device – maintaining consistency across the entire company. You can be sure that all mobile Email Signatures leaving your company will be branded correctly and display the correct personal contact details.

No longer do you have to worry about the lack of control that mobile devices provide, you can now feel free to give employees permission to use their own mobile phones for work emailing and be confident that their email communications and signatures are as professional as always.

The mail signature portal is managed from the IT Works help desk, where our team help design and setup the templates and from there, we attach it to each user and ensure they get the correct email signature with the correct information - every time.