WANTED:
Senior IT Field
Support Engineer
This is an amazing opportunity for a highly skilled IT engineer with broad experience to provide desktop and server support to end users across an array of industries. IT Works is looking for an individual who not only has the technical aspects but also enjoys the customer facing element. It is essential you have experience supporting end users computers and networks. You will also get exposure to different technologies and can progress your career with! This is an excellent chance to provide support at various customer sites and get involved in exciting projects.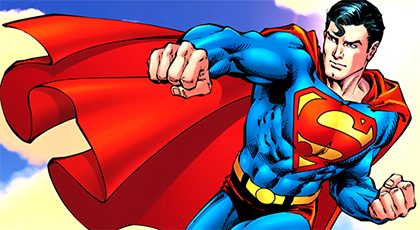 The Senior IT Field Engineer will have the following:
A desire to continually learn and develop with the ever-growing technological landscape in IT.
Strong knowledge of networking; TCP/IP, LAN, WAN, Firewalls, Switching, Wireless etc.
Strong knowledge of Microsoft Operating Systems; Windows Desktops, Windows Server.
Understanding and experience with PowerShell and or other scripting languages.
Working knowledge and experience of virtualisation technologies; Hyper-V, VMware, containerisation etc.
Experience and understanding of cloud technologies such as Azure, Microsoft365 and where these technologies are suitable.
Essential experience with:
Microsoft Azure
Office 365 Administration
Active Directory
Windows Server
Firewalls
Laptop / PC Support
Desktop Support
Wireless Networking
Switches and Routers TCP/IP
Full NZ Driving License
The Senior IT Field Engineer will be responsible for:
To make regular customer visits to build relationships and improve overall IT.
Identify customers areas of IT improvement be that security, systems, hardware and put forward suitable solutions to key stakeholders.
To actively respond to all inbound issues and enquiries in a quick and efficient manner.
To accurately log any inbound telephone, email, on-site issues onto the ticket system following ITIL practices.
To proactively take accountability for customer issues through to completion with consistent communication throughout.
To identify, carry out and assist in IT project work.
To offer advice and support on all third-party software solutions where possible.
Preferable experience:
Worked previously as an IT Engineer for a Managed Service Provider.
Worked with Apple Mac and Apple Environments.
Experience working as an IT Support Technician, Technical Support Engineer, IT Support Team Leader, Service Desk Engineer, IT Engineer.
Interested?
If you are interested in the opportunity to join an exciting and growing established company that will progress your career we would love to hear from you today!