WANTED:
Helpdesk Engineer
We have an exciting opportunity for a Helpdesk Enginner to join our fast-paced service desk environment that is passionate about delivering excellent customer service, resolving customer issues and being involved in all aspects of technical support. This is an office based role located in our Lower Hutt office.
You will be part of a dedicated, hardworking team delivering the first point of contact for all IT issues and queries, to provide excellent customer services and provide first time fixes. You will be required to receive and record incidents from end users and to accurately log and records these within our helpdesk management system. You will also be required to assist in resolving 1st/2nd line IT issues, working closely with all the teams and third party suppliers, and maintaining a regular dialogue with the end user until the incident has been resolved and closed.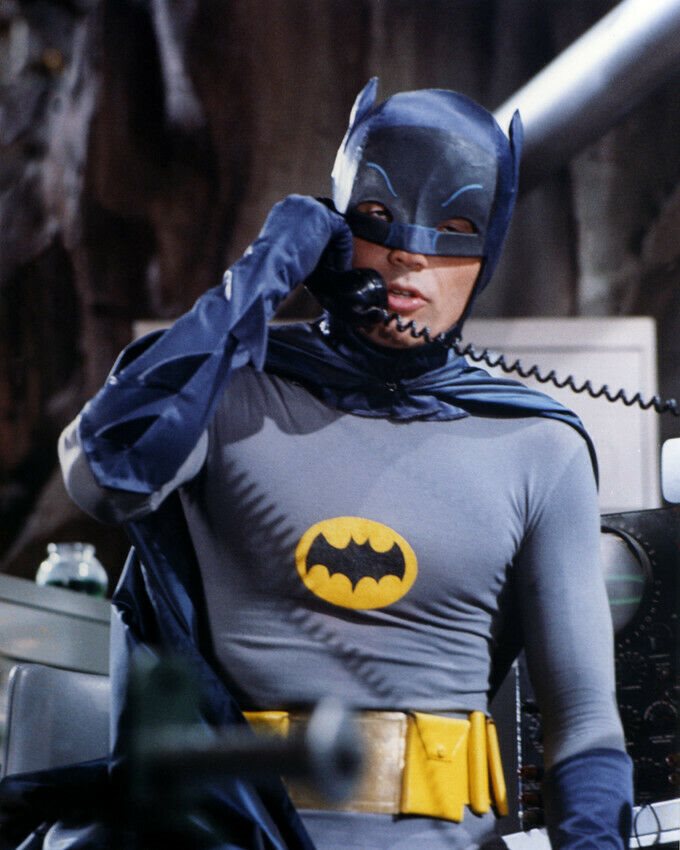 The Helpdesk Engineer will have the following:
First line support experience in a team or a helpdesk.
Laptop / Desktop support
Network administration & troubleshooting
Detail-oriented and well organized
Ability to multitask
Basic knowledge of software/hardware.
Knowledge of working with Windows. MacOS is a plus.
Troubleshooting skills (hardware devices, specific apps, etc).
Ticketing systems experience.
Able to work with a team as well as independently (Proactive)
Excellent customer service skill
Preferable experience:
Worked previously as an IT Engineer for a Managed Service Provider.
Worked with Apple Mac and Apple Environments.
Worked with Medtech/Evolution
Experience working as an IT Support Technician, Technical Support Engineer, IT Support Team Leader, Service Desk Engineer, IT Engineer.
The Helpdesk Engineer will be responsible for:
Provide technical assistance for questions and problems via phone.
Provide support with troubleshooting and help solve issues incoming from our ticket system.
Resolve problems with networks and other computer systems
Onboard clients employees for use of company accounts and appropriate access to systems.
Maintenance and monitoring of computer networks and systems.
Writing, editing, and revising documentation processes in the knowledgebase
Provide follow up to the end-user on the status of the problem until resolution
Escalate any problems as required
Installing or changing software to fix issues
Remotely accessing hardware or software for clients to make changes and fix problems
Ad hoc tasks
Essential experience with:
Microsoft Azure
Office 365 Administration
Active Directory
Windows Server
Firewalls
Laptop / PC Support
Desktop Support
Wireless Networking
Switches and Routers TCP/IP
Interested?
If you are interested in the opportunity to join an exciting and growing established company that will progress your career we would love to hear from you today!